How to Protect Your Home from a Fire When Electricity Returns| SERVPRO® of Hamilton/South Trenton
8/18/2021 (Permalink)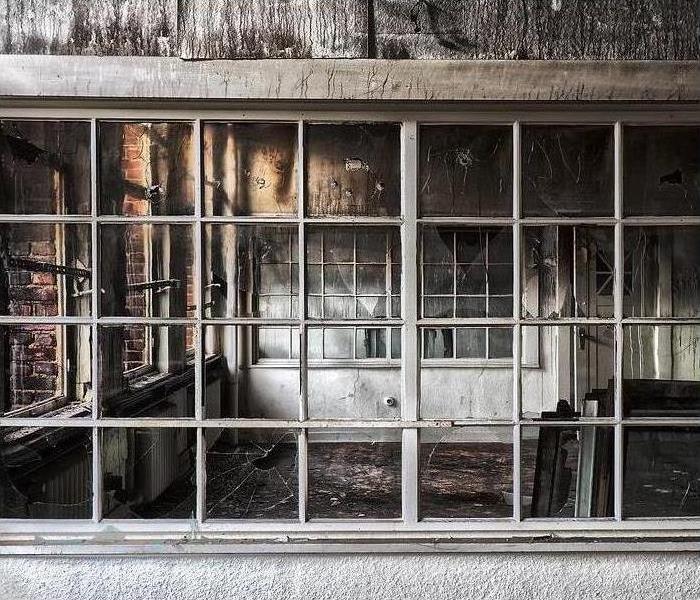 Having a team on your side after a disaster can help relieve stress. SERVPRO® of Hamilton, South Trenton is here to help 24/7.
Did you know that when your power comes back on, the initial surge can cause damages to your appliances or possibly a fire if they are still plugged in.
In the United States, it is reported that a home fire is put on record every 24 seconds according the NFPA. That works out to be nearly 8,600 house fires a day.
Though the vast majority of house fires are cooking related, surges, malfunctioning appliances and frayed wires or cords are also often to blame. Because fire can spread rapidly and can quickly consume an entire house, it is essential to be vigilant in prevention for the safety of your household (even during a disaster).
Prevention Tips When The Power Goes Out
Walk around an unplug bigger power users, television, computers, appliances, and turn off smaller ones like lamps and radios.
Turn off the main supply of power to the house or remove the fuses.
During summer months, turn the air conditioner off.
By following these tips, you can mitigate the risk of frying your electronics or overloading your house's circuits.
When The Power Comes Back On
Once the power returns, wait a few minutes before turning on the main supply switch. To give the electrical system a chance to stabilize, turn on essential appliances first, then gradually turn on other electronics.
Restarting appliances all at once can almost double the amount of electricity that they use when running normally. When the main switches are re-energized, this demand can cause breakers to trip. It helps if you don't have all your appliances waiting to draw power the instant it is restored.
Fire and smoke damage can be devastating to your home, and in many circumstances, can be accompanied by water damage. If your home is damaged by fire or smoke, we are here to help restore your home to pre-fire condition. Contact us at (908) 650-8611.
We are available for cleanup and restoration services 24 hours a day, seven days a week.